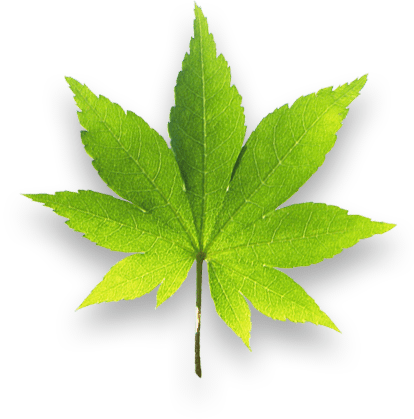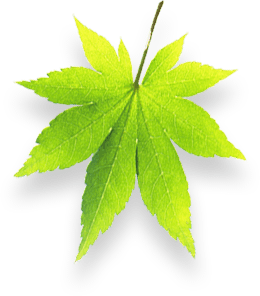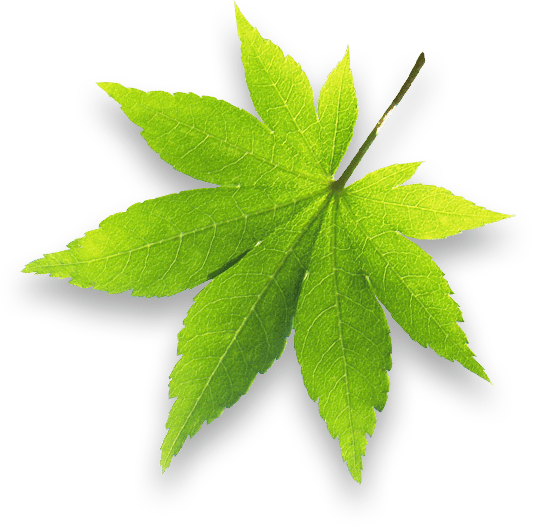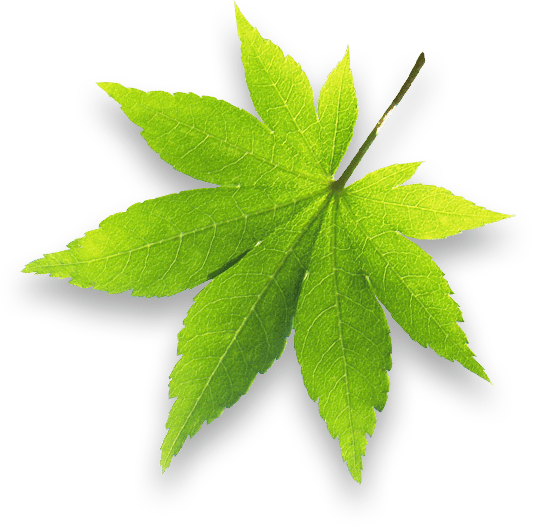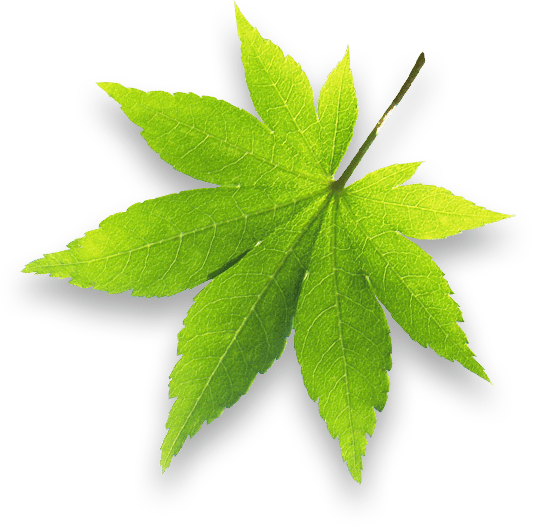 Products
Tree Health – Nutrient Implants
ArborCarbon are the Australasian distributor for the MEDICAP and PHOSCAP range of systemic tree care implants, which are designed to mitigate premature decline in trees due to various health disorders and injury.
Systemic tree implants were developed in the United States more than 40 years ago. Since that time these implants have proven to be safe and effective for the treatment of a range of tree health disorders. These implants are delivered directly into the tree and are designed to remain safely within the tree with the contents delivered systemically throughout the tree with sap flow.
Tree Health – Plant Disease Test Kits
ArborCarbon are the Australian and New Zealand distributors for Neogen Alert-LF and Abingdon Health Pocket Diagnostic plant disease test kits. These lateral flow tests are quick, simple and very easy to use.  They are used widely throughout the world for rapid, in-field diagnsosis, as well as in the laboratory.